by Dave Sumner on May.31, 2016, under Outings
The June Sunday outing will be to Queen Vic Market and the Mad Max Halls of Justice and more accurately the underground car park at the Melbourne University Campus where part of the movie was filmed. Ross tells me that there will be a particular emphasis put on the composition of images and there will be members on hand to help anyone who requires some tuition etc. Here's reminder if anyone cannot remember the Mad Max scene or haven't seen the car park: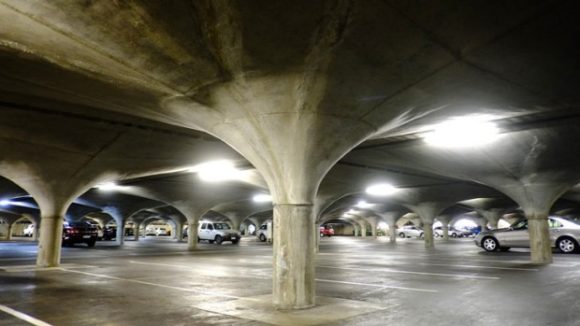 Please don't forget to email Ross if you are attending so he can work out numbers and we're not stood waiting for people who aren't coming.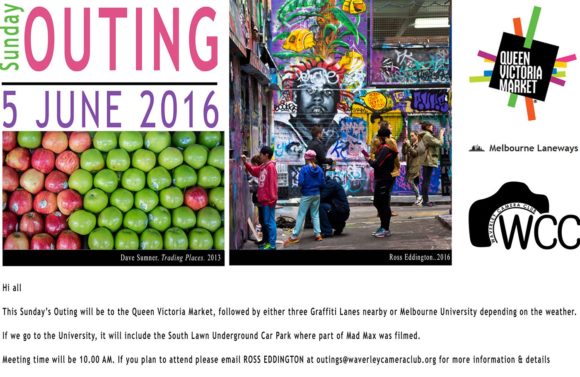 See you there!