We are pleased to announce that for our workshop on Tuesday 21 August 2018 we will be in the newly renovated main hall at the Mount Waverley Community Centre.
At 7:30pm we will be holding our Annual General Meeting, members please ensure that you sign in on the night. We aim to keep this as short as possible.
Our main feature of the evening will be a presentation (starting at 8pm) from award-winning fine art landscape photographer Tom Putt.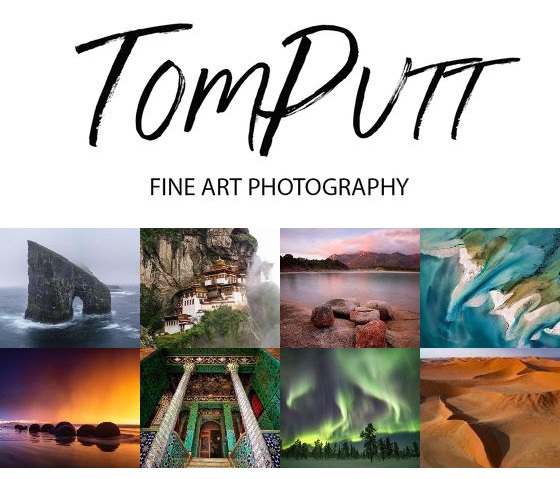 Our final item of the night is the Swap and Sell. Many items have already been listed via email, but feel free to bring along any other items you no longer need but think other members might.