Next week we will be running a workshop/demonstration on how to mount prints for entering in club competitions.
Tuesday 25 February, 7:30pm, upstairs at Wadham House.
This is aimed at intermediate members or those that have never entered a print, but all are welcome.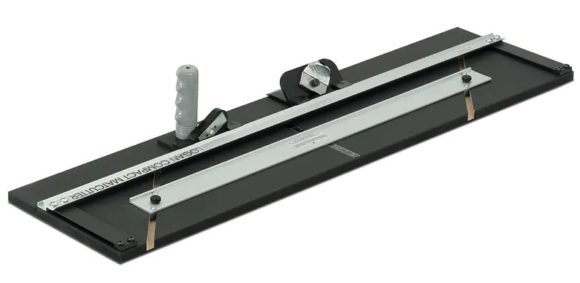 I will demonstrate my technique for mounting a print, we can discuss various options and members will be able to try out the mat cutter.
If you are an intermediate member that has printed an image for the April comp (due the following week) then we could mount it. There is also a selection of pre-cut mats (lightly used) that members can have for their entries if they are suitable.