Nineteen keen photographers attended the Motocross Outing last Saturday. We meet in the Bunnings, Vermont South car park at 9.15AM and walked to the Motorcross (about 200 metres).
The weather was blue skies all around but we would have preferred a little cloud cover. The Nunawading and District Motocross Club allowed us to access various 'on track' locations for close up action. OH&S vests and signed indemnity forms were a requirement.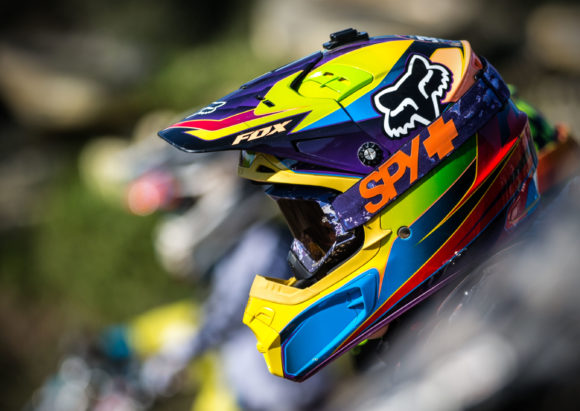 The Outing gave us the opportunity to practice capturing sharp images of fast moving subjects and at the same time include some motion blur – challenging!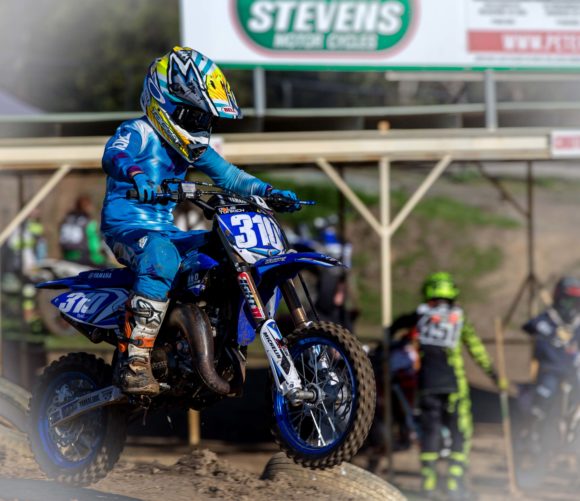 Burst mode appeared to be the choice of the day and so by lunch time, most had captured several hundred images; the action was non stop.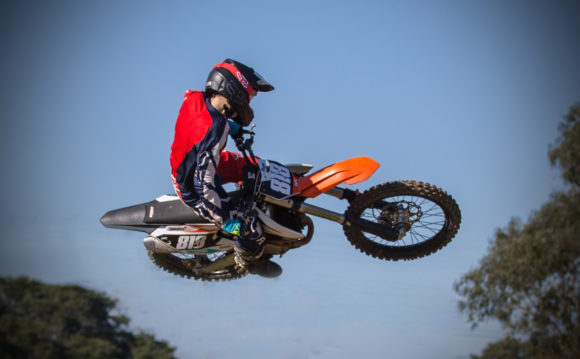 More images from the day can be found in the gallery.